Come fly with me, come fly, come fly away! Let's do a flyover of recent knitting books.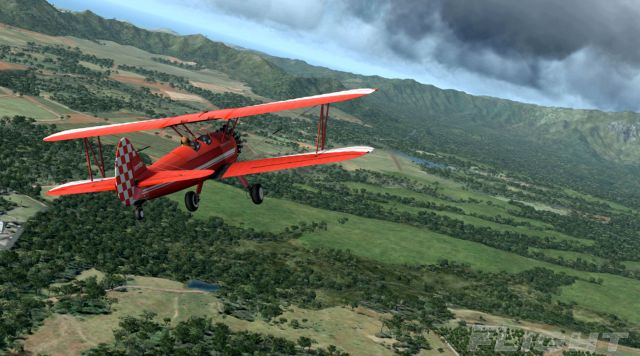 Want to knit robots, gizmos, video games, cassettes, cosmic, or atomic energy? Check out this fun book with a variety of projects designed for your inner geek. My favorite: this cute rocket baby mobile, perfect for your future physicist.
You know how you flip through the latest Pottery Barn catalog and think, "Jeez - that's beautiful. I could make that." Well, this book gives you sophisticated, modern accessories for your abode. My favorite: this cable-covered ottoman. Gorgeous.
Mollie Makes Woodland Friends: More Handmade Projects for the Home
Editors of Mollie Makes
Take your knitting to the great outdoors - or bring the great outdoors to your knitting! This book offers lots of cute little craftsy projects, knitting and otherwise. My favorite: the Flying Fox which keeps drafts from sneaking under your door.